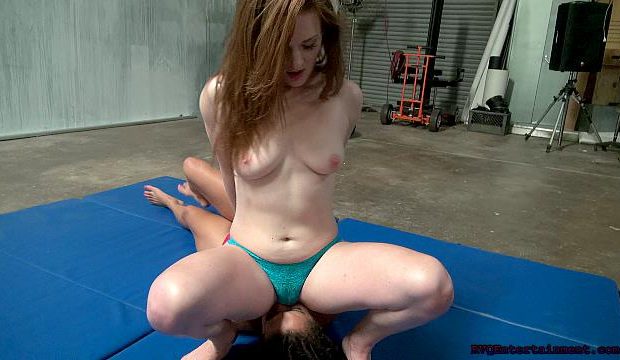 Synopsis:
Cat really enjoys taking away all of her victim's air. She really can' get enough of it. She has totally taken Chris's air away and knocking him out in the last clip she had done. Now poor 

Lynn

 has to suffer the same fate as Chris. In Fact it seems worst for 

Lynn

 as she was already knocked out in last clip from being squeezed so now she has to endure being squeezed for long periods. Cat wearing nothing but a thong is quite sexy as she is so dominant and this makes this clip one of the sexiest clips for FU.

.
Video Information: Format:
MP4


Resolution:

1920×1080 PX

Length:

18 Minutes


Price:

$17.99 USD
Gallery Preview